About the Medical Missions
Medical missions are some of the greatest ministries we can bring to Guatemala. This ministry is designed to meet the physical needs of many people. When bringing medical teams to Guatemala you never know what to expect in the form of ailments and maladies that may be encountered. We've seen everything from nail fungus ointment prescriptions to the need for field surgeries.
Medical Missions are one of the greatest tools we have to reach people for Christ as we become physicians for the Great Physician. As people come to our mobile clinics they have no idea that they have a date with Christ. As we try our best to meet the physical need, it opens the door to talk about their spiritual needs.
Clubhouse has a fully equip medical clinic at our Pacaya location and we also own the equipment to do portable clinics. Over the past few years we have been blessed to host teams from churches, colleges, and individual doctors that have come down to share their talents to love people into a relationship with Christ. Medical Missions can consist of solely medical, dental, psychological, or a combination of them all. We have hosted medical teams as small as 5 and as large as 53!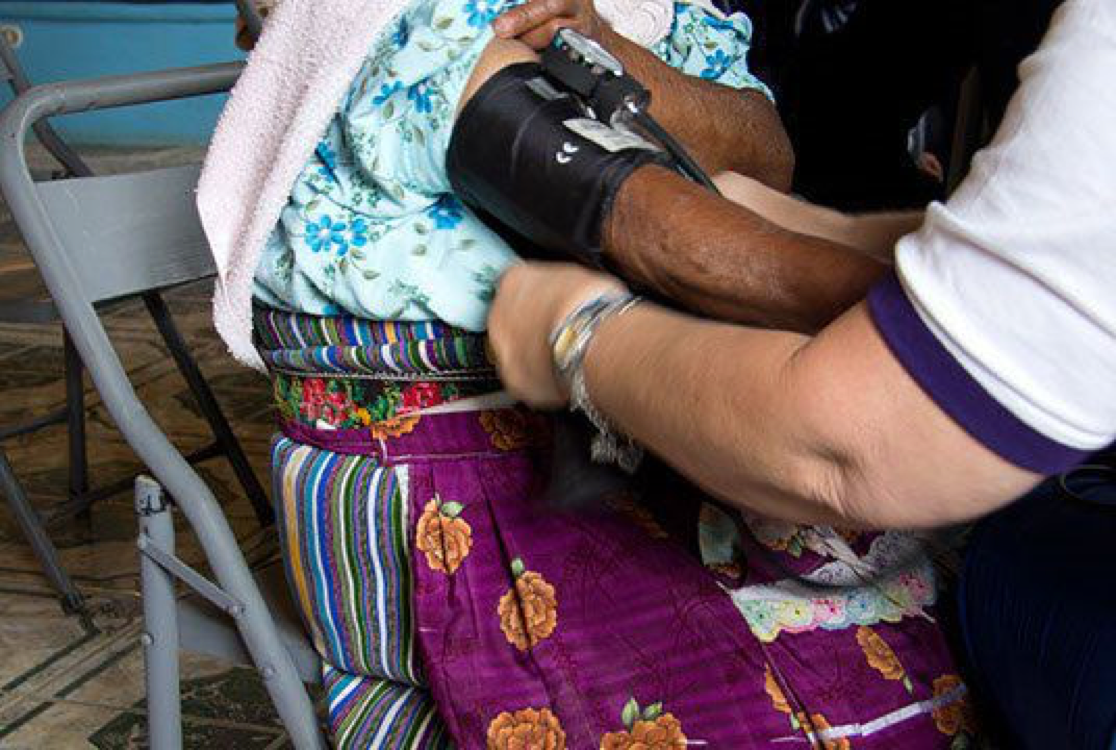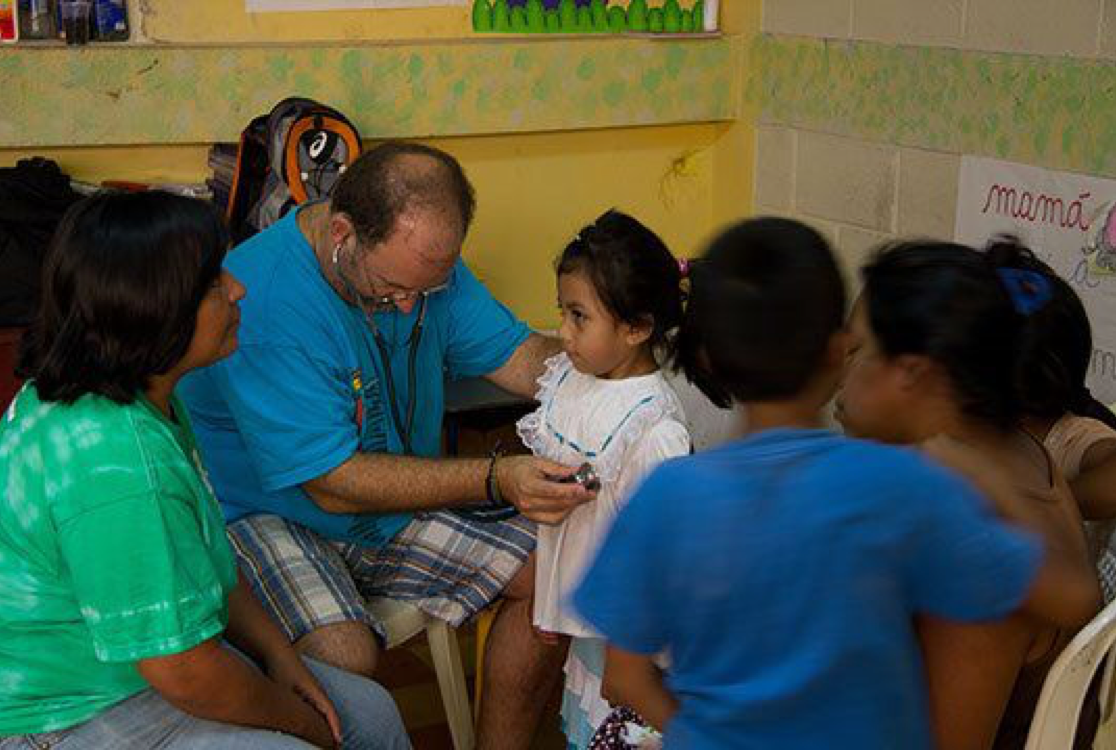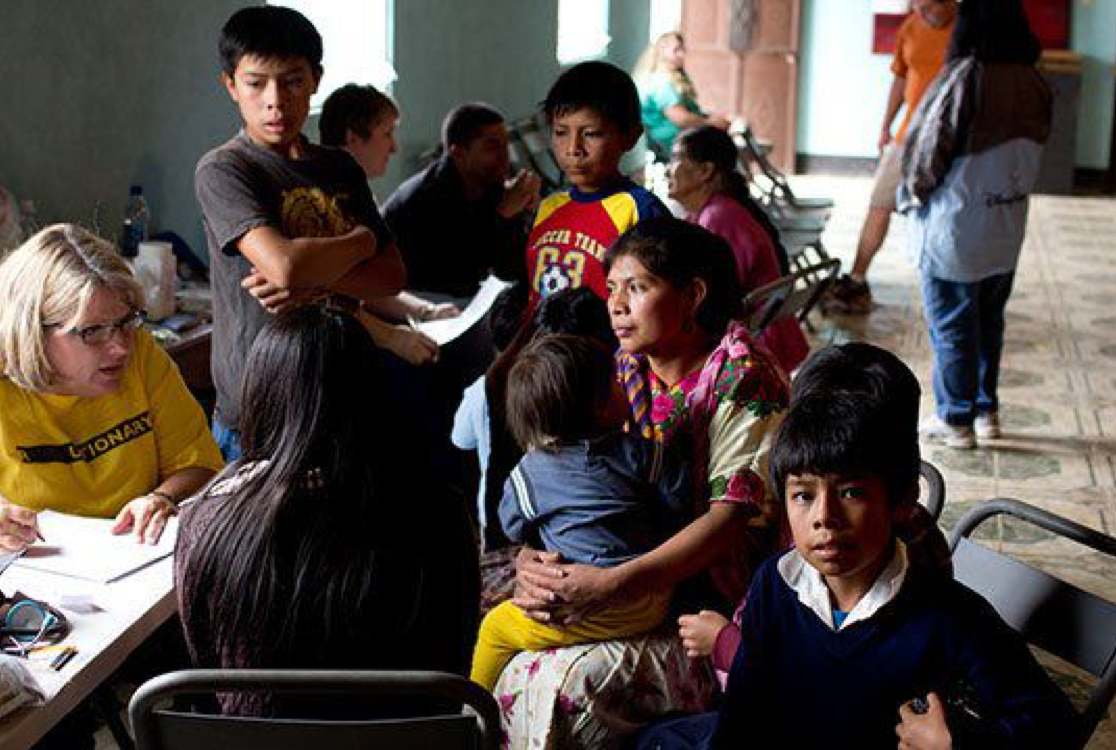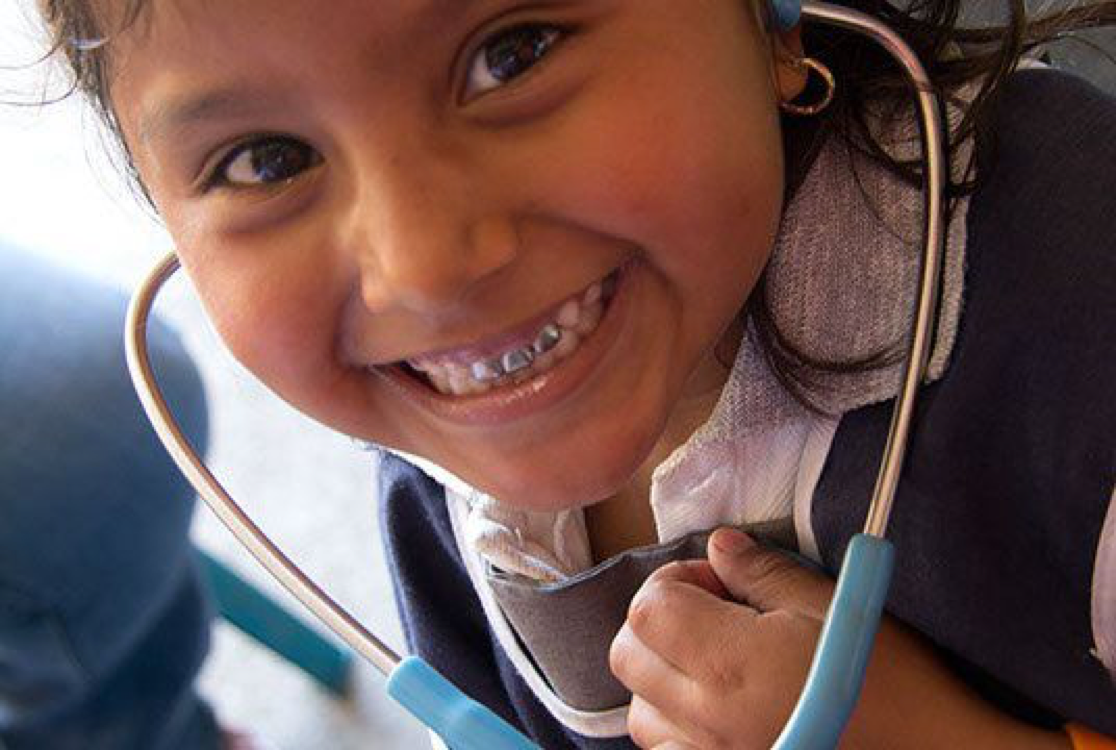 What type of Medical Missions do we offer?
General Practice – Clubhouse has a full, portable med-table system with privacy curtains that allow us to set up in the most remote areas. We also have a full pharmacy system that allows us to meet most prescription needs on the spot. We also have portable blood pressure monitors, thermometers, scales and other equipment for general practice.

Dental Missions – Clubhouse has been blessed with a complete portable dental system that came complete with drills and extractors. We are equipped with an auto-clave, portable lights and chairs. God has blessed us with everything required to do complete dental services. We also have two local dentists who frequently follow up with our patients.

Eye Clinics

– Eye clinics are quickly becoming a Clubhouse favorite. How awesome is it to have the ability to see clearly? For many of the people in our communities, eye exams are something never experienced. The cost of travel to the city, and of the appointment itself, make it almost impossible for most to have their eyes examined. In the recent past, we have seen elderly patients who've not seen clearly for 30+ years walk out of the clinic donning lenses which will allow them to see their grandchildren or a flower for the first time (perhaps, in their eyes, one and the same?)

Eye clinics are a great way for you to share the gospel of Christ. We can host full eye clinics or even simple clinics with "Doc in a Box" system. Again, consider the words of our Lord: "Jesus stopped and called them. 'What do you want Me to do for you?' He asked. 'Lord,' they answered, 'we want our sight.' Jesus had compassion on them and touched their eyes. Immediately they received their sight and followed Him." (NIV, Matt. 20:32-34)
Clubhouse welcomes a wide variety of medical mission options. For more information, or to schedule a medical team, please contact mike@clubhouseg.com to get started today.