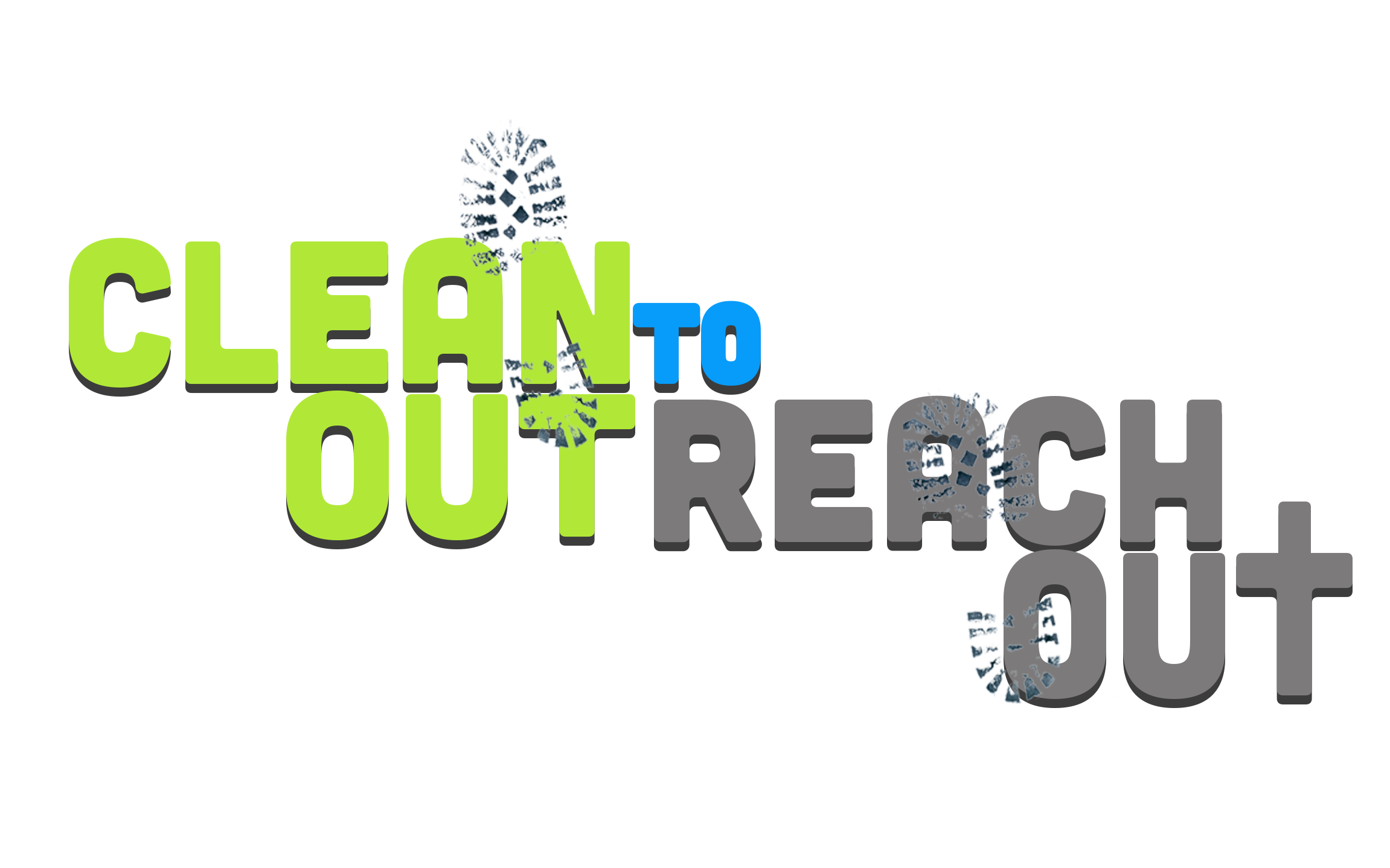 This is a challenge to go through your closets and clean out all of the old shoes you no longer wear. Currently there are more than 600 million people in this world that do not own 1 pair of shoes according to recent surveys. In Guatemala has just been named the most impoverished nation in the Western Hemisphere. Droughts, massive flooding, Covid-19, and extreme poverty have taken a toll on this country. There are thousands without a single pair of shoes in this country.
Why do people need shoes? Without shoes individuals risk serious disease, poor hygiene, cuts and abrasions and developing life threatening illnesses. Shoes allow not only better health, but also they give the opportunity for children to go to school, for adults to go to work. Shoes seem like such a simple thing, but for families in poverty they are a luxury.
How can you help?
Clean out your closet! Place your donated shoes In individual ziplock bags, place $2 inside to help with shipping, then drop them off on collection day. You can also partner with us as we deliver the shoes. We will have weeks in October of 2023 that we will travel to Guatemala to do mass shoe distributions in schools and communities. We will have more information at
www.clubhouseg.com
 about those trips soon.