Meet Palin
In January of 2013, God opened up a door that we feel will truly define our legacy in Guatemala. Although we've seen amazing things happen with our camp, and all of the other ministry opportunities, we've never seen a project quite like the Palin.
Palin is a community with a population of close to 80,000. We have purchased a school in a small community known as Balcones that sits to the south of Palin. This school now known as Freedom Academy is a school that has been sitting abandoned in Palin for the past 9 years.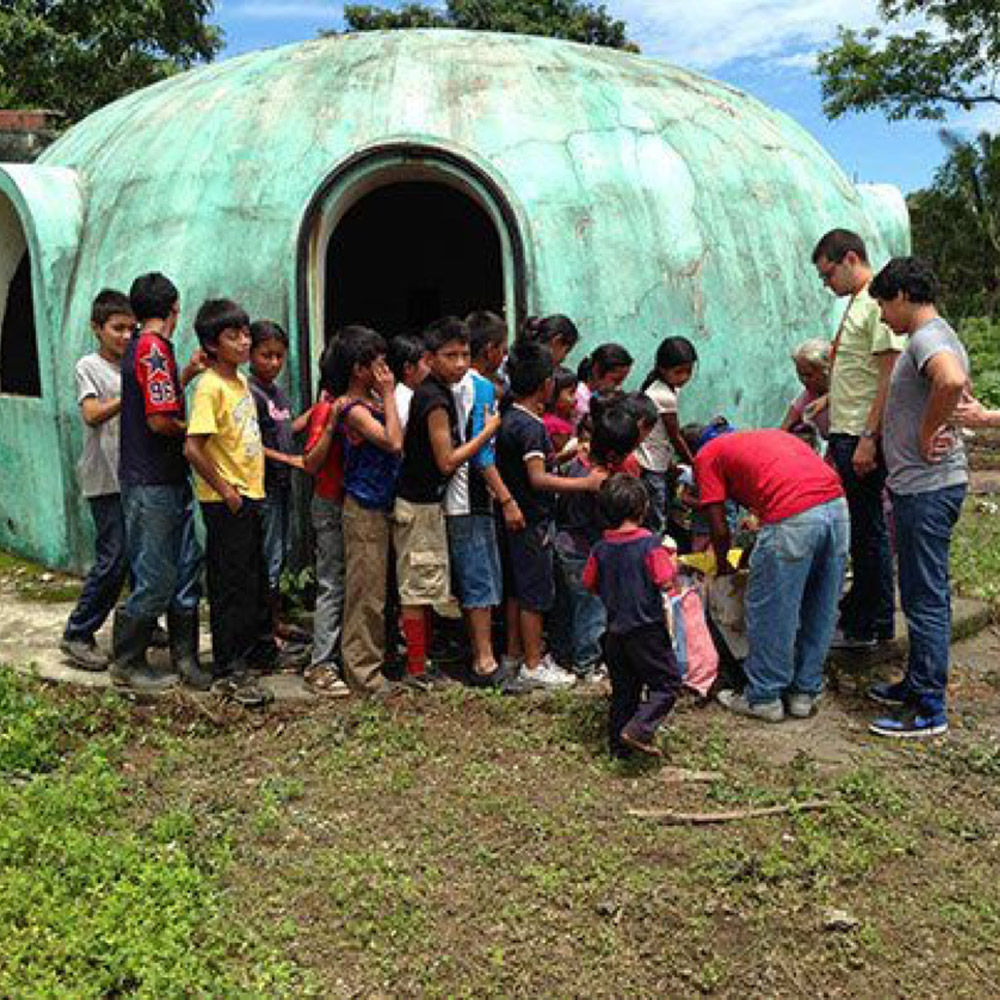 What Happened Next…
When ground was broken—and construction begun, there occurred, simultaneously, a tremendous swelling of hope and optimism in the surrounding communities. However, as the school project neared completion, the operative ministry saw their funding run dry. What makes this story even more unique to Clubhouse (and those of you familiar with the Parker family) is that the founding family of the aforementioned operative ministry was, as well, a nucleus that had experienced the life-changing event of a breast cancer diagnosis.
As they worked to find a cure for the disease, their funding was impacted to the point that they had no choice but to abandon the project. Over the next 5 years, many people had come to the school taking windows, doors, electrical wires, and—perhaps not unwittingly—drying up the entire spirit of the project.
Clubhouse Steps In
In 2013, Clubhouse was extended the tender offer to purchase the property. After the purchase, the vision was clear: start a school as soon as possible. Another feature that makes this property so very special is located in the center of the campus. Here, a well 750ft deep, which can produce 250 gallons of water per minute when operational, sits dormant…quite literally waiting to soak the community once more.
Therefore, Clubhouse has been blessed with a two-in-one ministry in Palin. First, we will provide a life changing resource of fresh clean water to over 8,000 people, quenching their thirst for fresh water; and second, we will provide much needed education to break the cycle of extreme poverty that exists in these villages, quenching their thirst for knowledge.
The Renovation
Currently the water project has been complete and Clubhouse is now in the process of renovating the school. We have a new partnership with Living Wells International and they will be installing a new water system in 2020 to allow us to sanitize large bottles and distribute clean water. We have started a Child Development Center to aid in the development of building relationships with the kids and families in the community.
Clubhouse has also developed a partnership with the local Government of Palin and is hosting a middle school that will soon develop into a middle and high school campus. This partnership has created a lot of positive changes not only in our school but throughout the communities.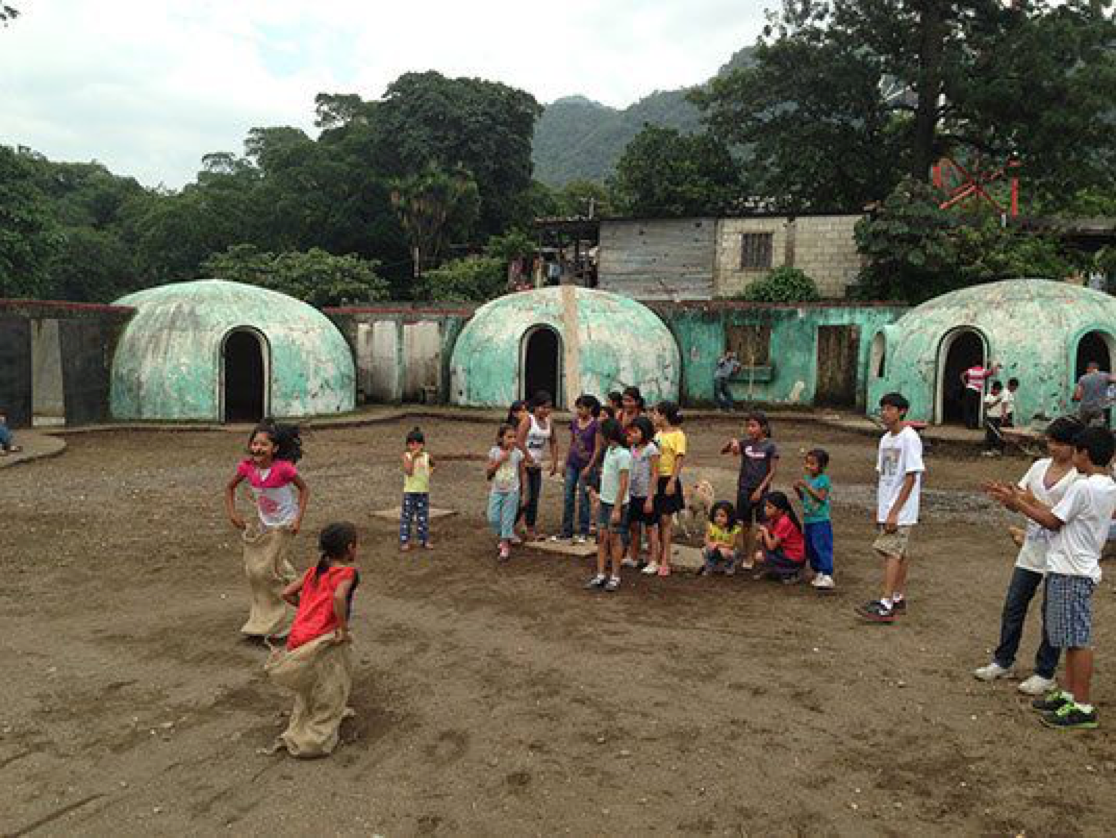 Moving Forward
It is our desire and intention to allow God, through us His servants, to give everyone in this village liberty from poverty and ignorance via education and care. How amazing could it be, to liberate an entire village from poverty? Although our focus will be water and education, we will also offer adult education classes, job training and shop classes.
Clubhouse has recently acquired the property across the street and our plan is to build and develop a ministry center similar to the one at Camp Calvary. In the center we will provide meals, family training, pastor training, and much more. We are currently seeking churches to partner with us in this effort.